About Us
Welcome to B & B Machines Coimbatore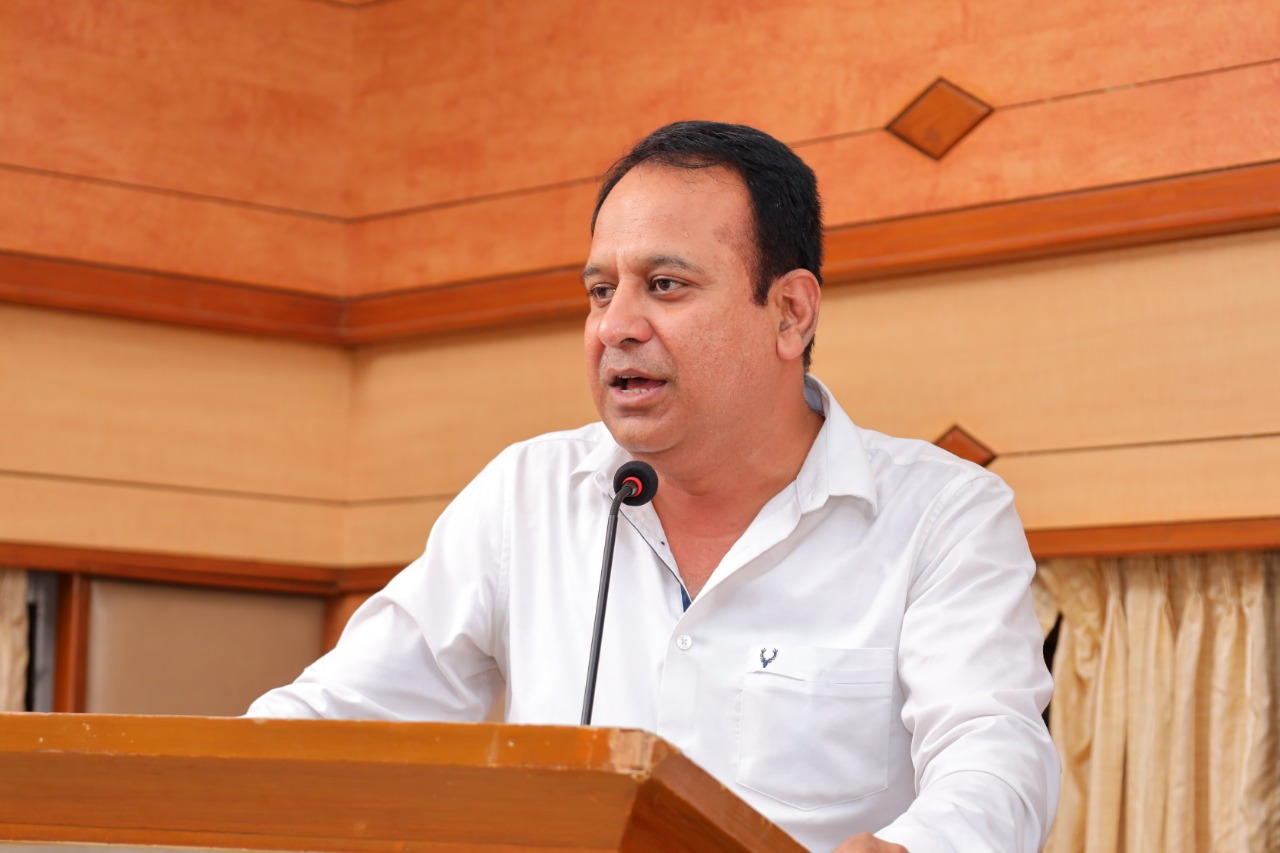 About US
B&B Machines is one of the well-known names in the industries for quality Brick. Making machines and Weigh Bridges. Our range of Fly ash Bricks Making Machines, Interlock Block Brick Making Machines, Concrete block making machines, Paver Block making machines, CLC Block making machine, Multi brick making machines, AAC/ALC  block making plant is made using the best quality materials and parts sourced from authentic vendors. We ensure that each of our products is perfectly designed and accurately calibrated to give optimum performance and longer working life. With our products being widely sought by brick manufacturing units and in weight bridge stations, we guarantee quality products that are completely defect free and long lasting.
Who we are?
B&B MACHINES means Bricks & Blocks Machines. We in our factory are committed to manufacture machines of good quality machines which produce "Green Building Products" like Fly ash Bricks, Concrete blocks, Paver Block, CLC light weight blocks. We manufacture both Automatic &Semi Automatic types.
Why choose us?
B&B MACHINES stands for the quality. We in our company manufacture machines for Building products which is used in Green Building category.
Believe US
Quality Policy
We at B&B Machines are committed to manufacture in a professional way meeting
customer requirement and enhance customer stratification through team work and continual improvement of quality management systems. B and B Machines are eco friendly, unnamed infrastructure of good quality @ affordable cost.